The cheapest is only $12 and you can get a report.
Are you still paying $45 to get a Used Car report?
Now you can do it in a much cheaper way.
A car's history affects its value.
What's a car worth? Find out with every report!
 Attention.
After payment, we will send the inquiry to the email address you left when you placed the order.
So please make sure the email address is correct to receive emails.
If you do not receive an email from us within 24 hours, please send an email or contact us with WhatsApp.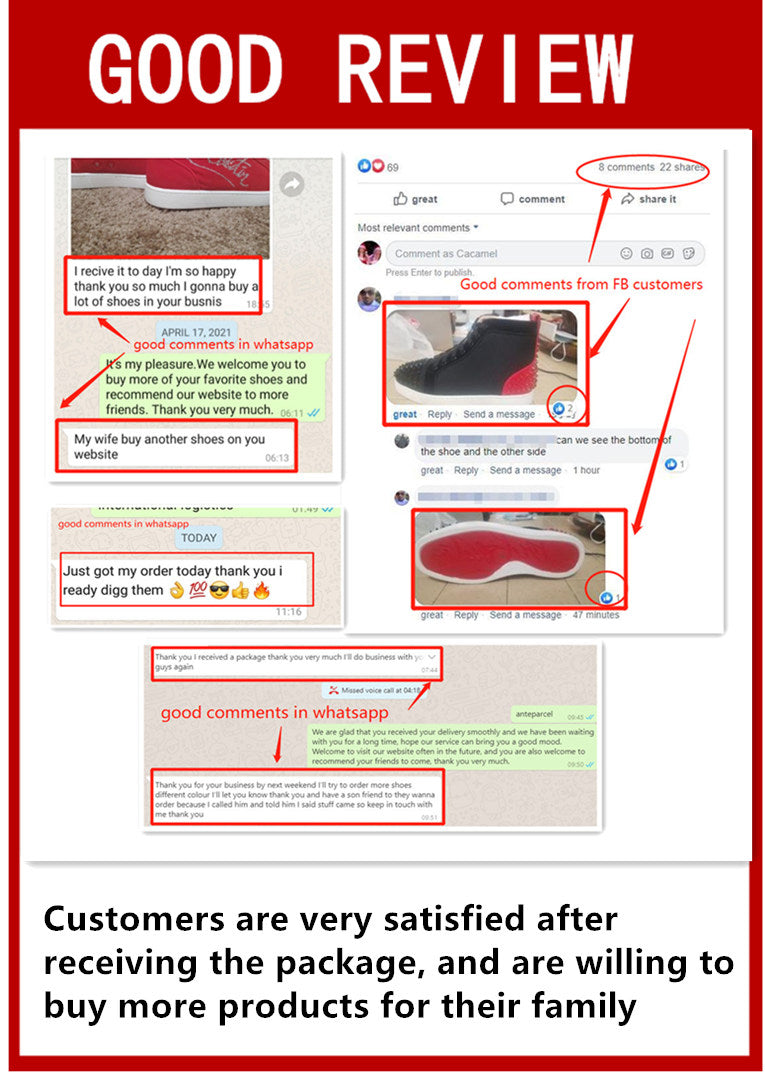 Limited Stock! Sold Fast!
Guaranteed safe and secure checkout via: Paypal | VISA | MASTERCARD | America Express | JCB | Diners Card | Discover